Professional Window Tinting Experts
Serving the Mid Atlantic Region Since 2004
The Mid Atlantic's First Choice For Window Tinting
Reduce hot and cold spots, reduce heating and air-conditioning expenses, and increase personal comfort year-round
Our safety and security window film products provide the strongest and most reliable coverage available.
Window tinting reduces glare by blocking harmful UV rays and decreasing the amount of visible light that enters a space, creating a more comfortable and visually appealing environment.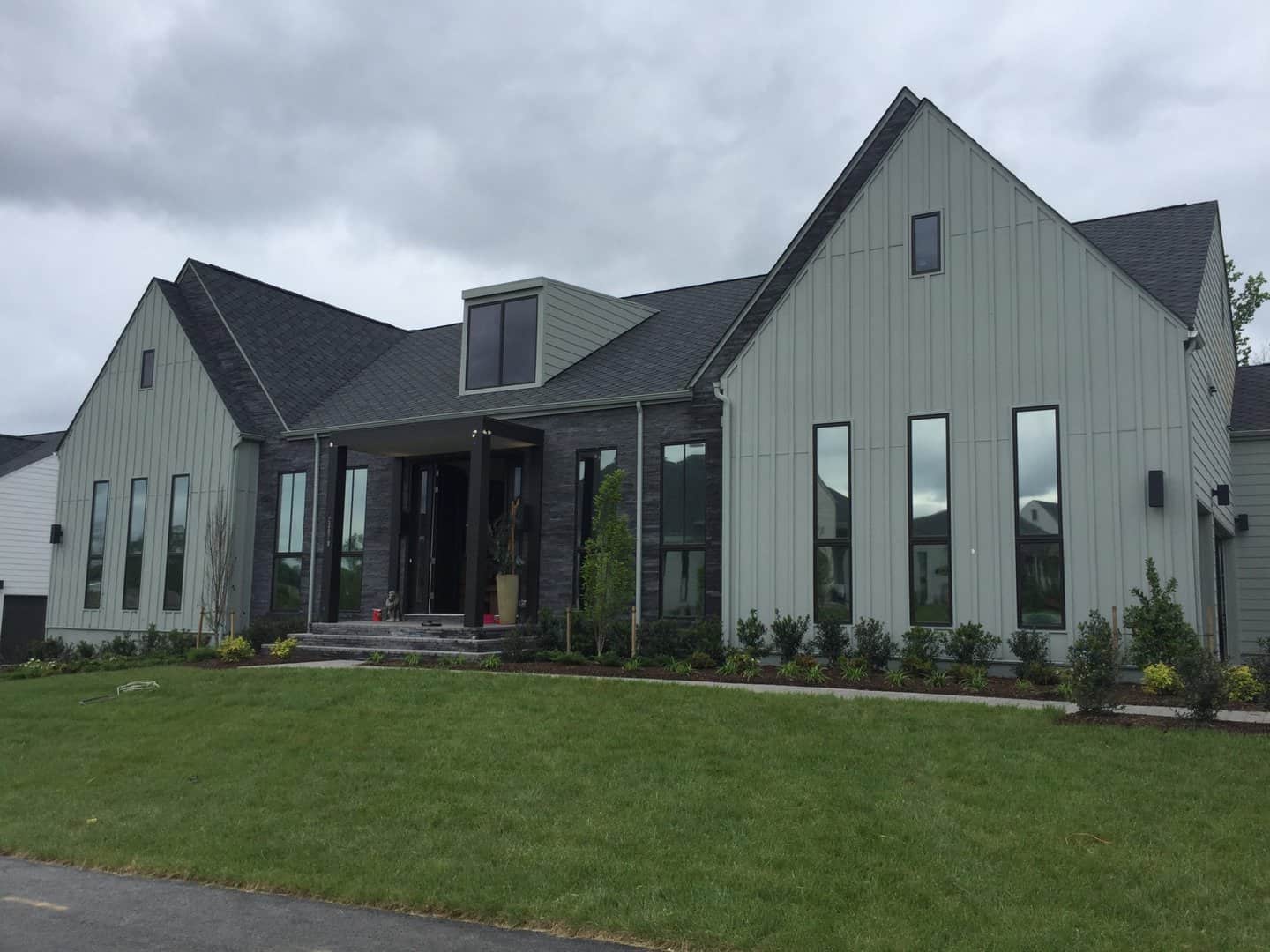 Privacy
Deter smash and grab crime, protect against natural disasters, and protect from flying glass shards
What most people don't realize is the sunlight entering your home can be damaging to furnishings.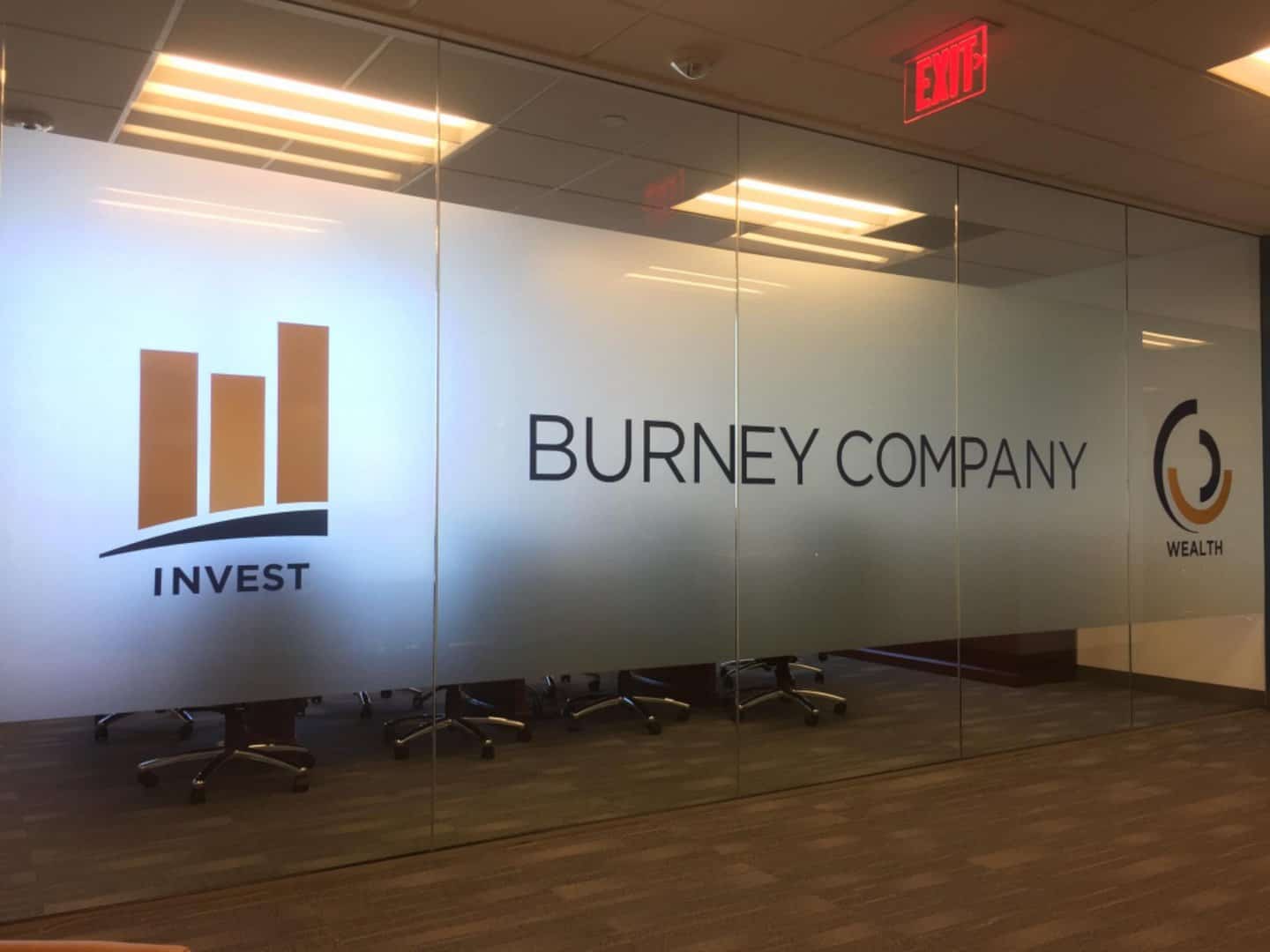 Decorative Films
Enhance privacy in key areas, like bathrooms and add decorative finishes to interior glass surfaces.