Solar control window film reduces heat gain by blocking solar energy radiated by the sun.
The Science of Sun Control Window Film
By reducing the amount of heat gained through transmission of sunlight, 3M™ Window Films let in the natural light you love while rejecting heat and UV rays. Window films can help you lower energy costs, eliminate hot spots, reduce glare and protect your furnishings — all without affecting your view.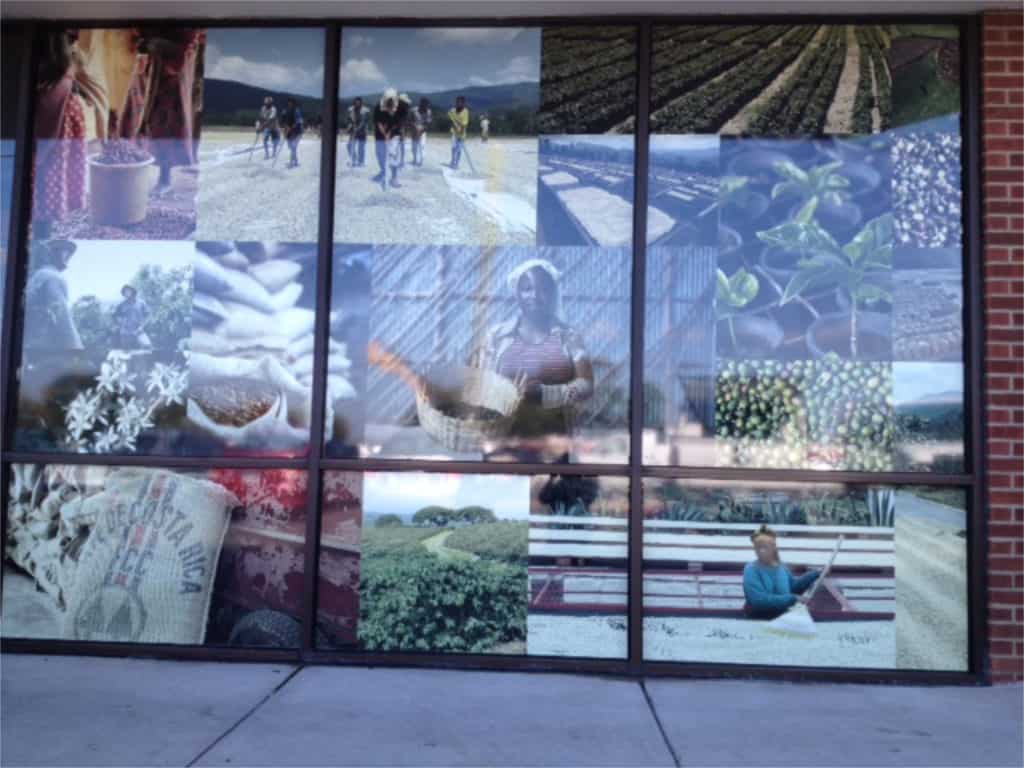 Solar energy is comprised of three bands of light: ultraviolet, visible, and infrared light. When window film is installed, a portion of the sun's solar energy is absorbed and some is reflected by the film, with the remaining energy transmitting through the film and glass.
Major Benefits of Window Film Include: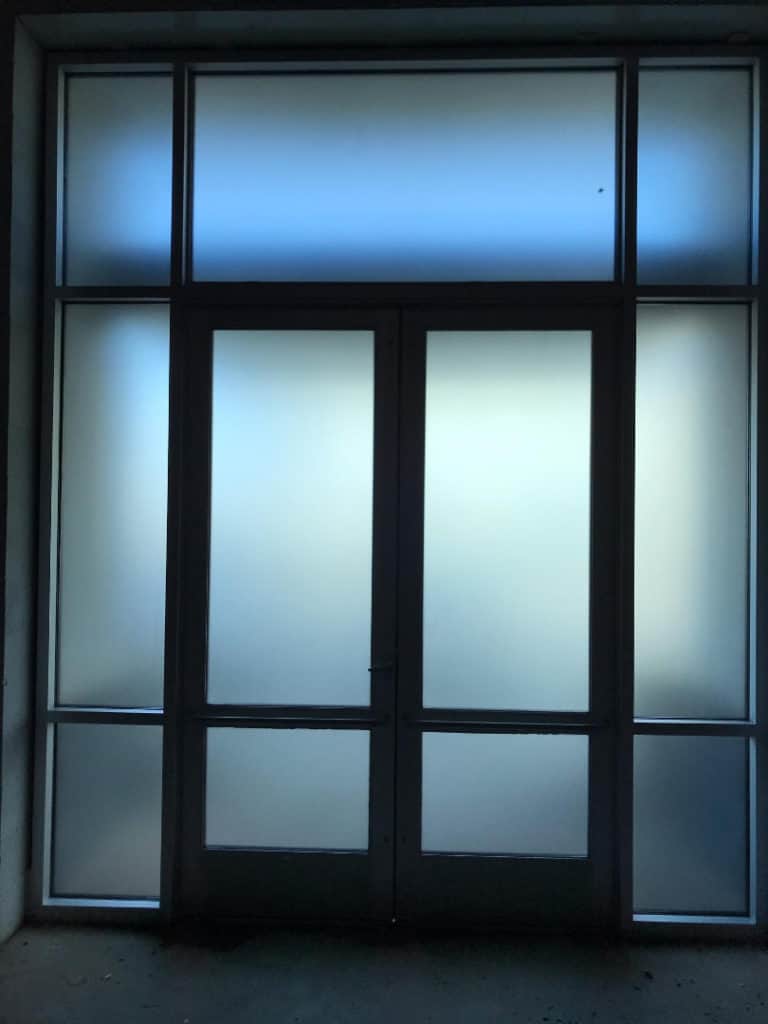 We carry a variety of state-of-the-art films, enabling you to select the one that best addresses the unique requirements of your home or office.
What sets our Prestige Series films apart is the precision with which light waves are controlled as they pass through or reflect off of hundreds of layers of film. Compared to other films, Prestige Series Window Films increase their performance at a faster rate as the sun's angle increases. That means greater protection and comfort when you need it the most.
All window films are tested when the sun is perpendicular to the window. 3M™ Prestige Series Window Films are tested and perform best when the sun is high, at the hottest part of the day.