Protect your property with anti-graffiti window film to mitigate costly effects of vandalism.
Protection from Graffiti for Glass, Metal, Mirrors & More
Add protection to multiple surfaces to prevent vandalism and graffiti as well as providing remedy for surfaces that have already been vandalized. Graffiti Shield is a U.S. owned and operated company and its multi-layered films are manufactured in the USA.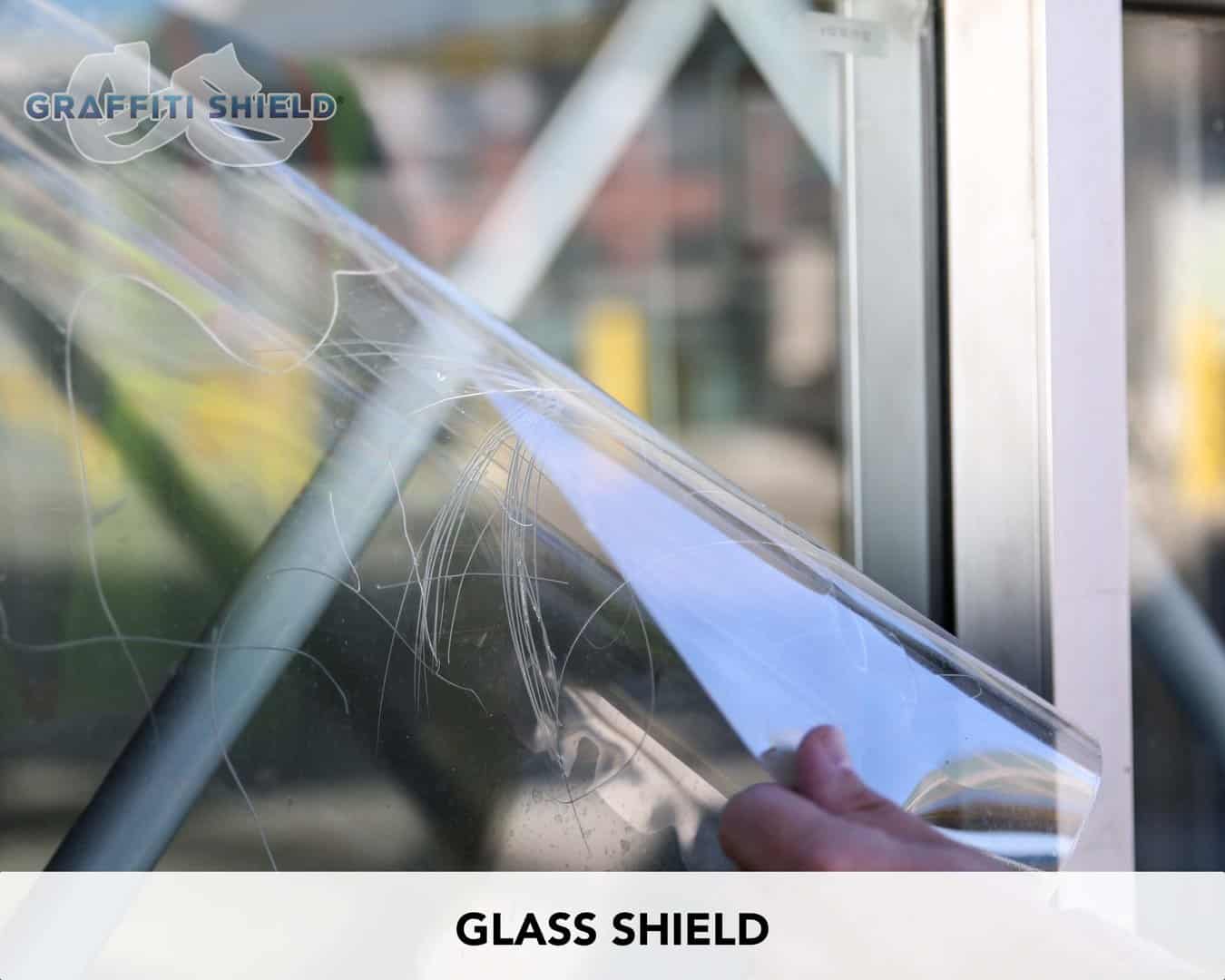 A Solution To Costly Vandalism, Wear And Tear
Any smooth surface exposed to public vandalism and everyday wear and tear can be easily and inexpensively protected by Anti-Graffiti Film. Similar in construction to a safety film product, Anti-Graffiti Film is a clear removable protective film, engineered to protect surfaces from spray paints, gouging, scratching and acid etching.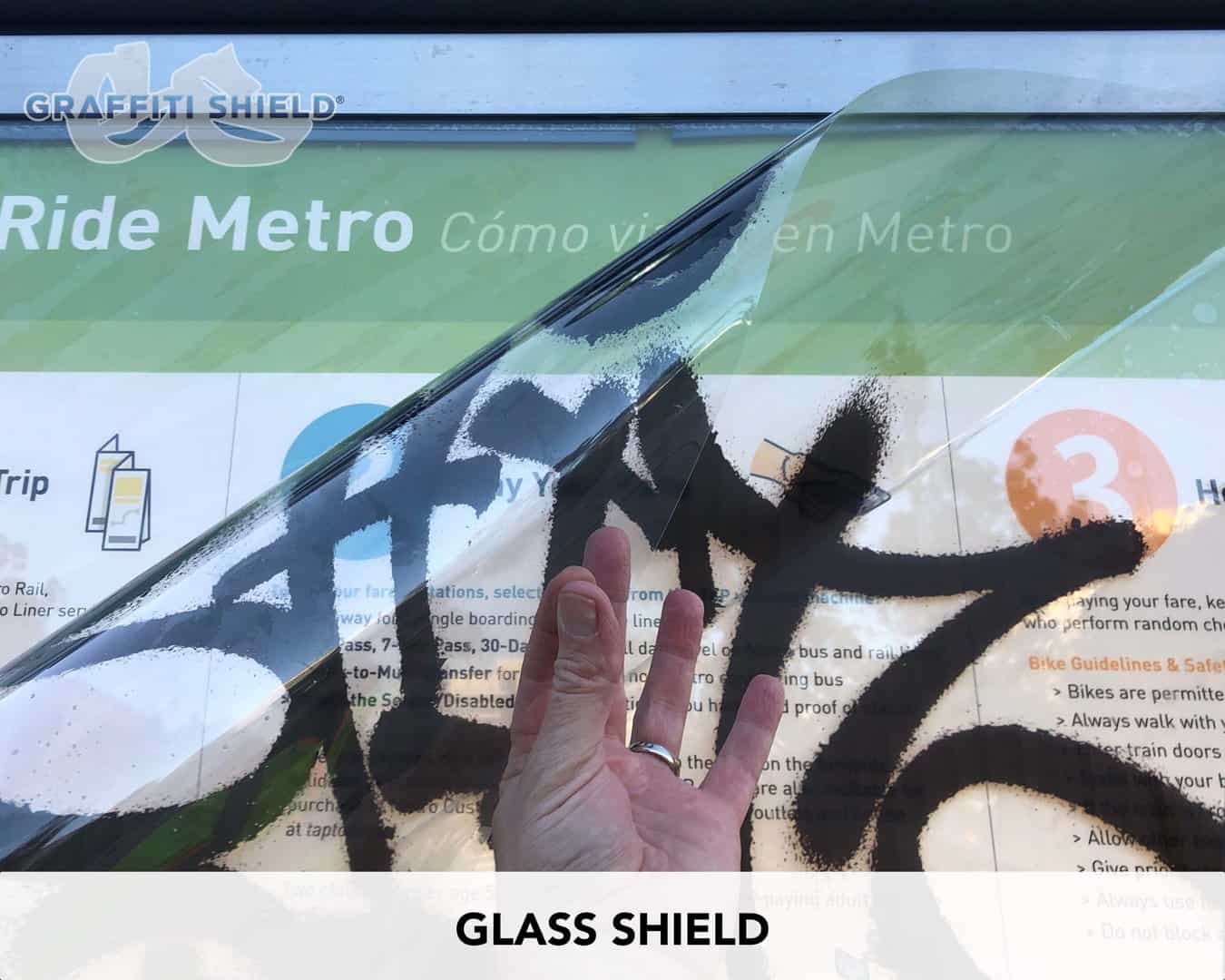 Barrier Against Damage
Once our Anti-Graffiti Film is installed, it acts as an invisible barrier between your valuable property and malicious vandals. After an incident you don't have to worry about costly clean-up. Anti-Graffiti Film is easily removed and a new piece can be quickly installed. Protect your property from a vandal's next target with Anti-Graffiti Film.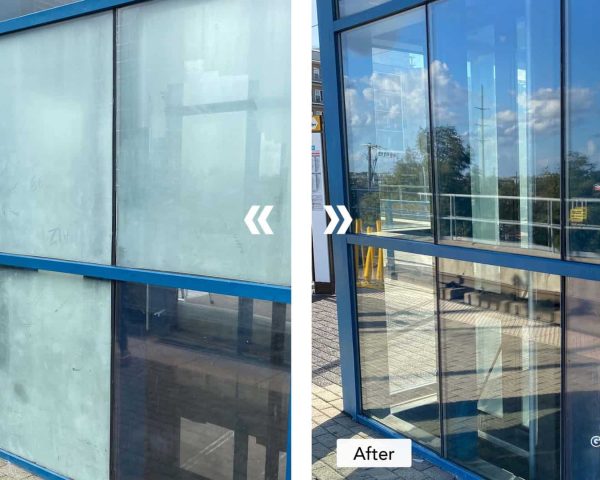 The Graffiti Mitigation Professionals
XLNT TINT's Graffiti Control department is designed for rapid response to ensure your facility maintains the appearance you desire. We have maintenance programs designed to save you money and hassle. Call us for a consultation to show you how easy it really is.