Commercial Window Tinting
Do you have a large window film project that you need help with? Let XLNT TINT help you. XLNT TINT has an extensive background in project management. We have managed thousands of projects around the world for many distinguished clients.
Professional Window Tinting
The Commercial Window Tinting Experts
Whether your building needs to lower its energy costs and consumption or if you need to protect your occupants from a disaster, XLNT TINT offers professional services and long-lasting products.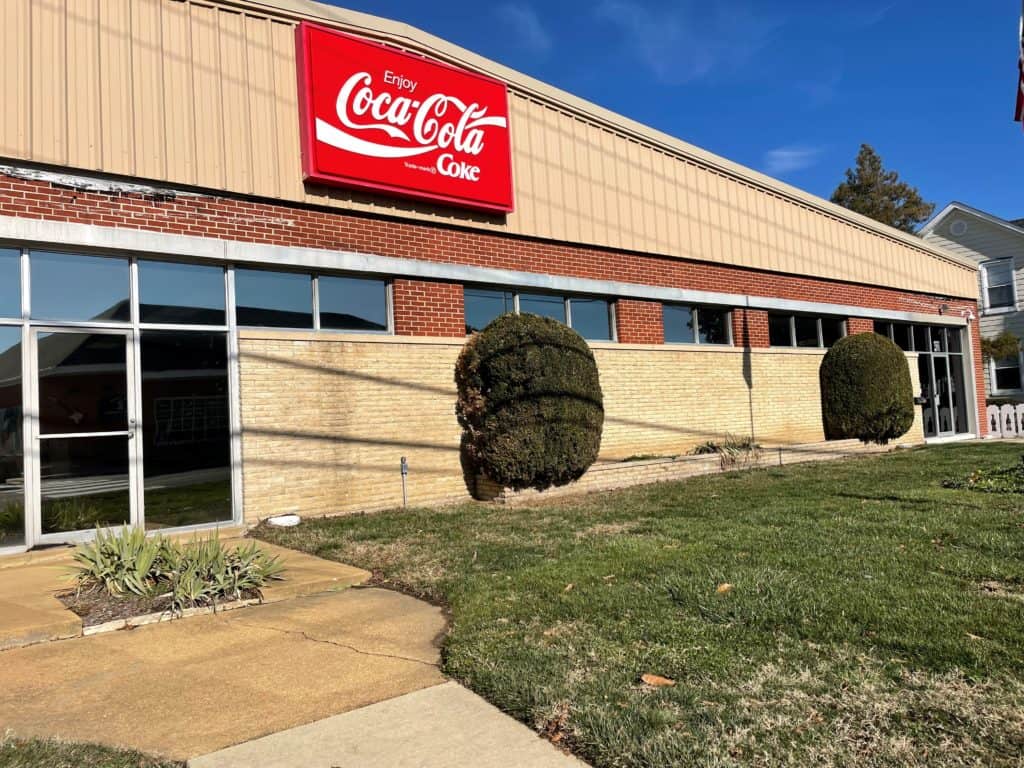 XLNT TINT of Mid Atlantic is an approved installer of Energy Saving window film by all the regional energy companies (Pepco, BGE, SMECO, Dominion). We have successfully applied for and received nearly $1MM in rebates for our customers.
XLNT TINT handles all the necessary steps to get your energy rebate processed.
Estimating and determining the correct window film application for your building.
Building an energy model using DOE energy software to determine the savings in KW Demand, KWHs, and dollars
Submitting the application for the window film project to the Energy Company.
Working with the energy company to ensure timely processing of the application.
Project management to ensure all necessary steps are taken so the Energy Company approves the final product.
Disbursement of the rebate to the customer.
Many other companies do not provide this level of service. At XLNT TINT, it is our pleasure to handle all the details necessary to get your company the rebate it deserves!
Window Film Project Management Services
What does XLNT TINT do for your company and clients?
XLNT TINT Offers Competitive Rates With No Hidden Costs