Safety & Security Window Film Solutions
XLNT TINT offers a wide variety of films and attachment systems to meet or exceed GSA blast criteria. Our safety and security window film products provide the strongest and most reliable coverage available.
Keep Your Family and Staff Safe
Safety & Security Window Film Delivers Added Benefits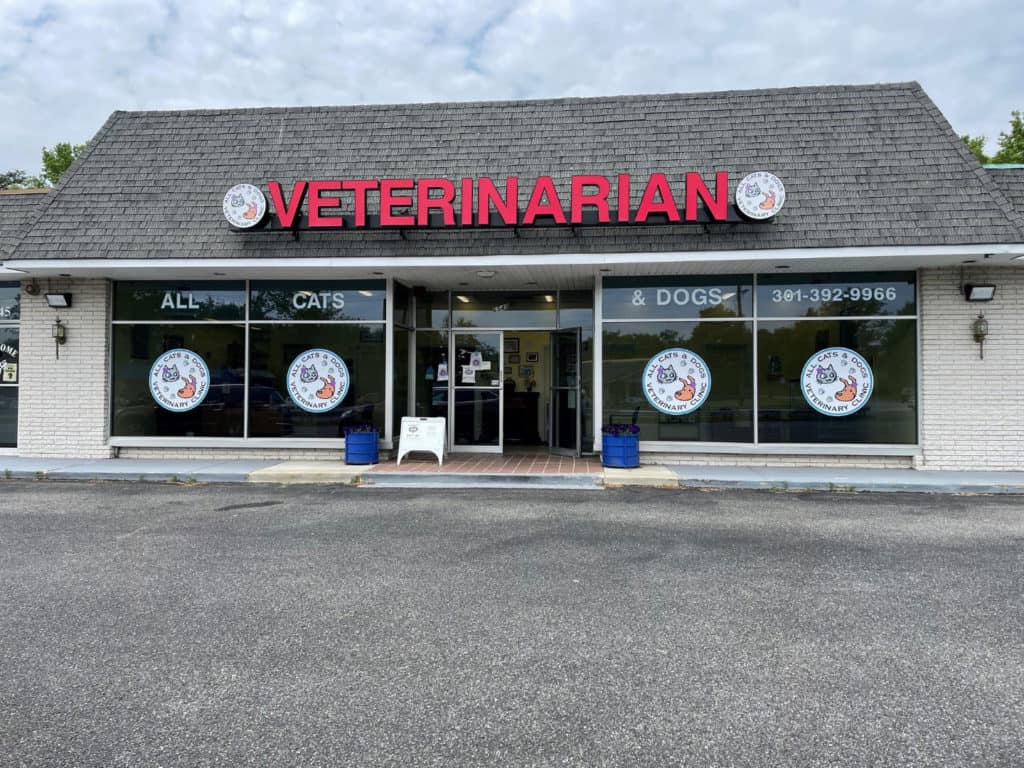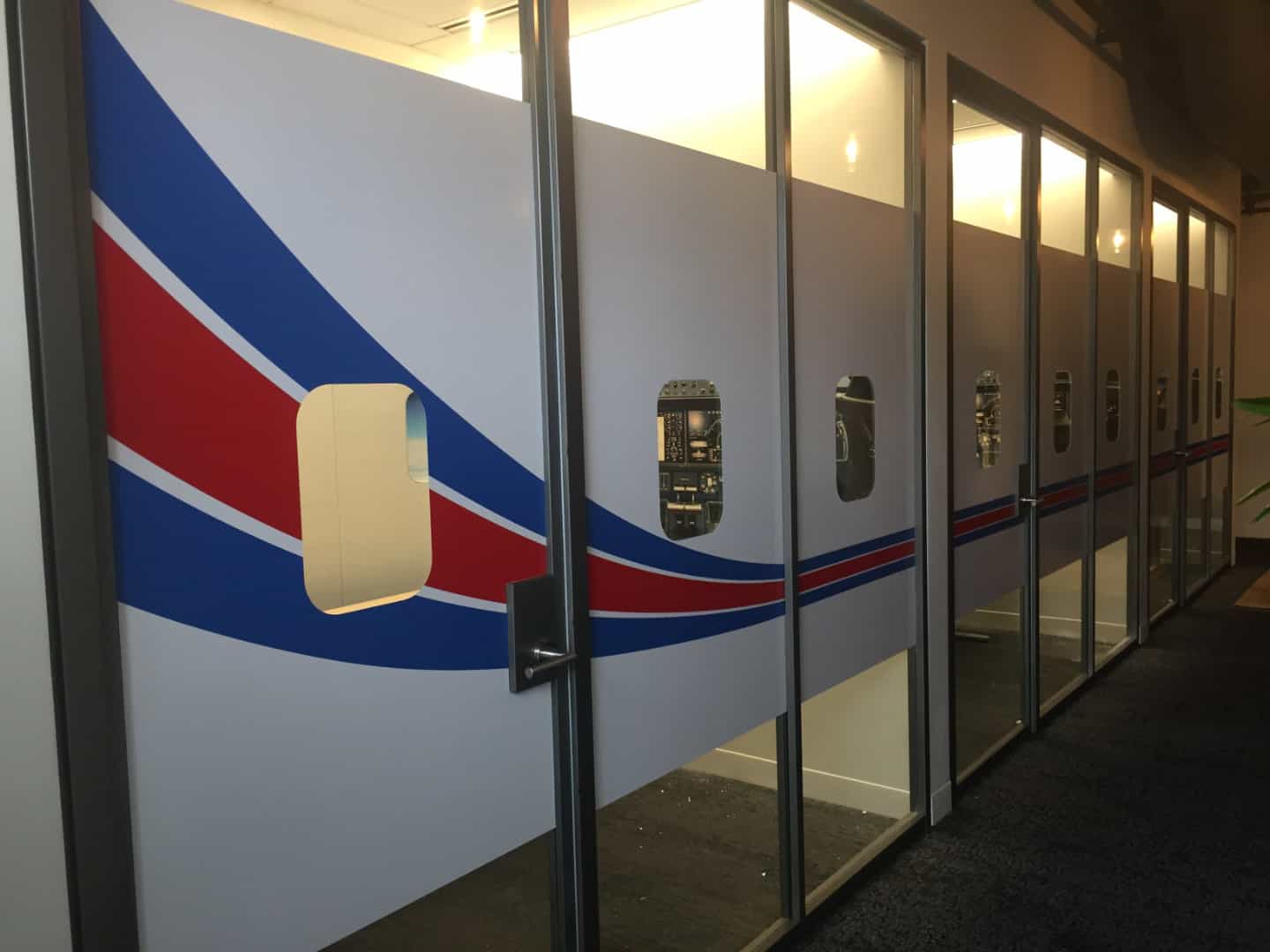 Tested & Proven to Enhance Security
Safety & Security Films have been tested and proven by independent researchers and consumer safety groups worldwide.
Applied Research Associates, Inc. (ARA), an independent research and product-testing firm, conducted high-explosive tests to evaluate the capability of Safety & Security Window Film to reduce the hazards of flying glass shards during an explosion. ARA detonated the equivalent of 500 pounds of TNT just 60 yards from framed glass samples with and without Safety & Security Film. The unprotected glass shattered and projected upon impact, while the Safety & Security protected glass remained safely within the frame.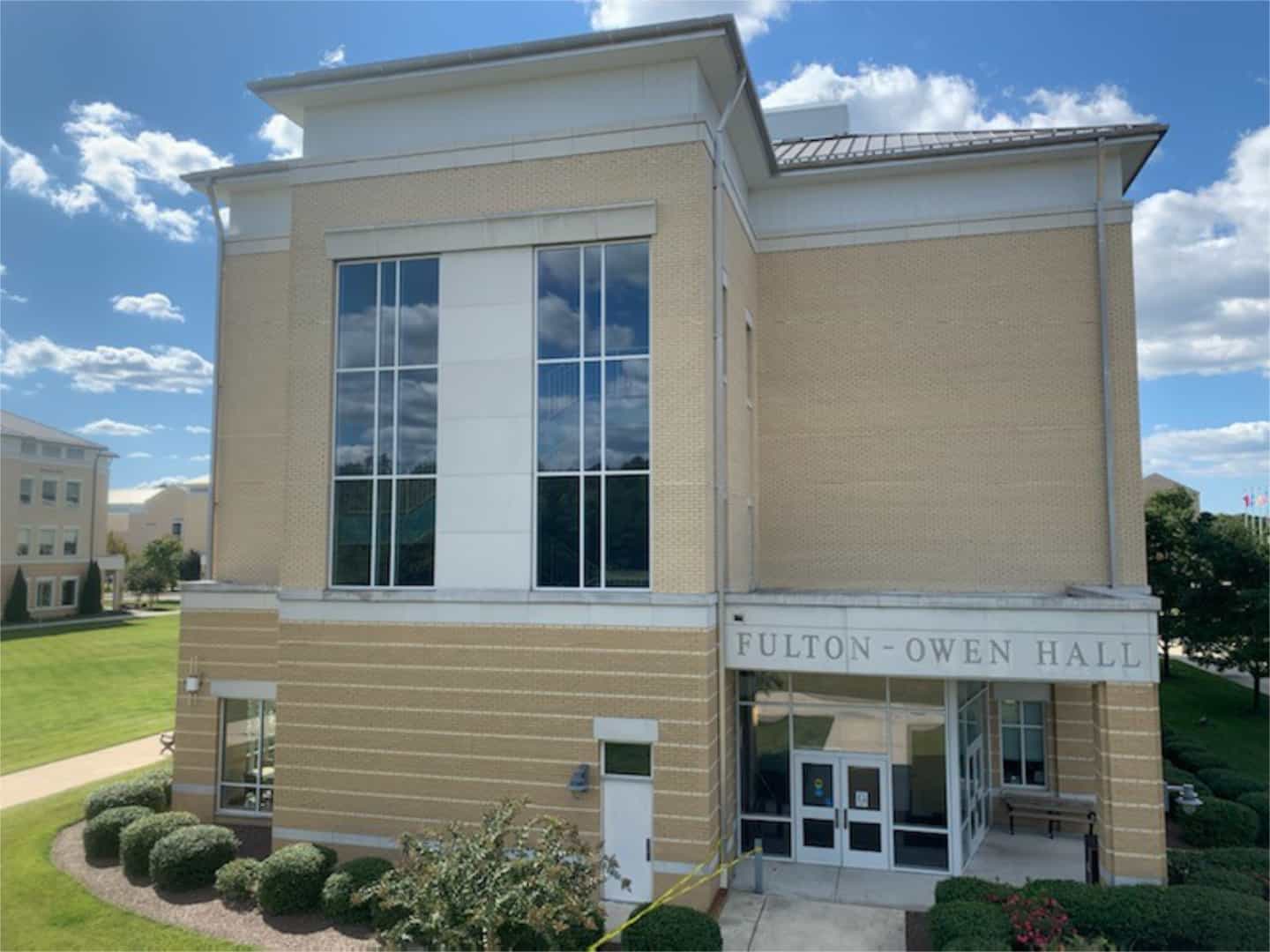 Superior Protection 24 Hours A Day
Because it's thicker than standard window film, Safety & Security Films make glass stronger and more resistant to breakage. Incredibly strong, optical-quality polyester, high-grade ultraviolet inhibitors, and special laminating and mounting adhesives are what makes Safety & Security Films exceptionally tough. Once installed to the inside surface of the glass, the special mounting adhesive forms a molecular bond, strengthening the overall integrity of the pane. Safety & Security Films provide an effective and non-obtrusive defense against intruders, accidents, explosions, and weather-related damage – helping to save lives and protect your property.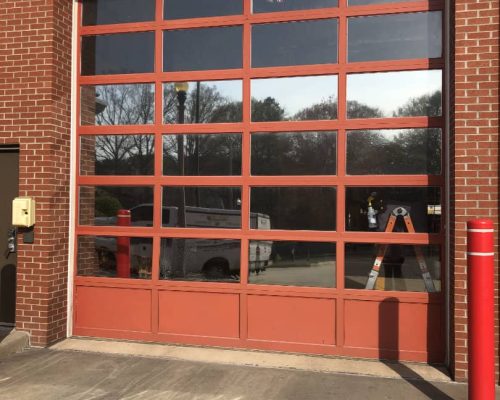 Protection From Flying Glass & Water Damage
Dangerous glass shards caused by accidents or explosions can harm family members or employees. Hurricanes, tornadoes, earthquakes, and wind storms can also send glass flying through the home or workplace. Safety & Security Films help hold shattered glass together, reducing the threat of serious injuries caused by deadly flying shards. When broken glass is held in place during a storm, additional protection from water damage can be experienced. Safety & Security Film is strong protection you can count on.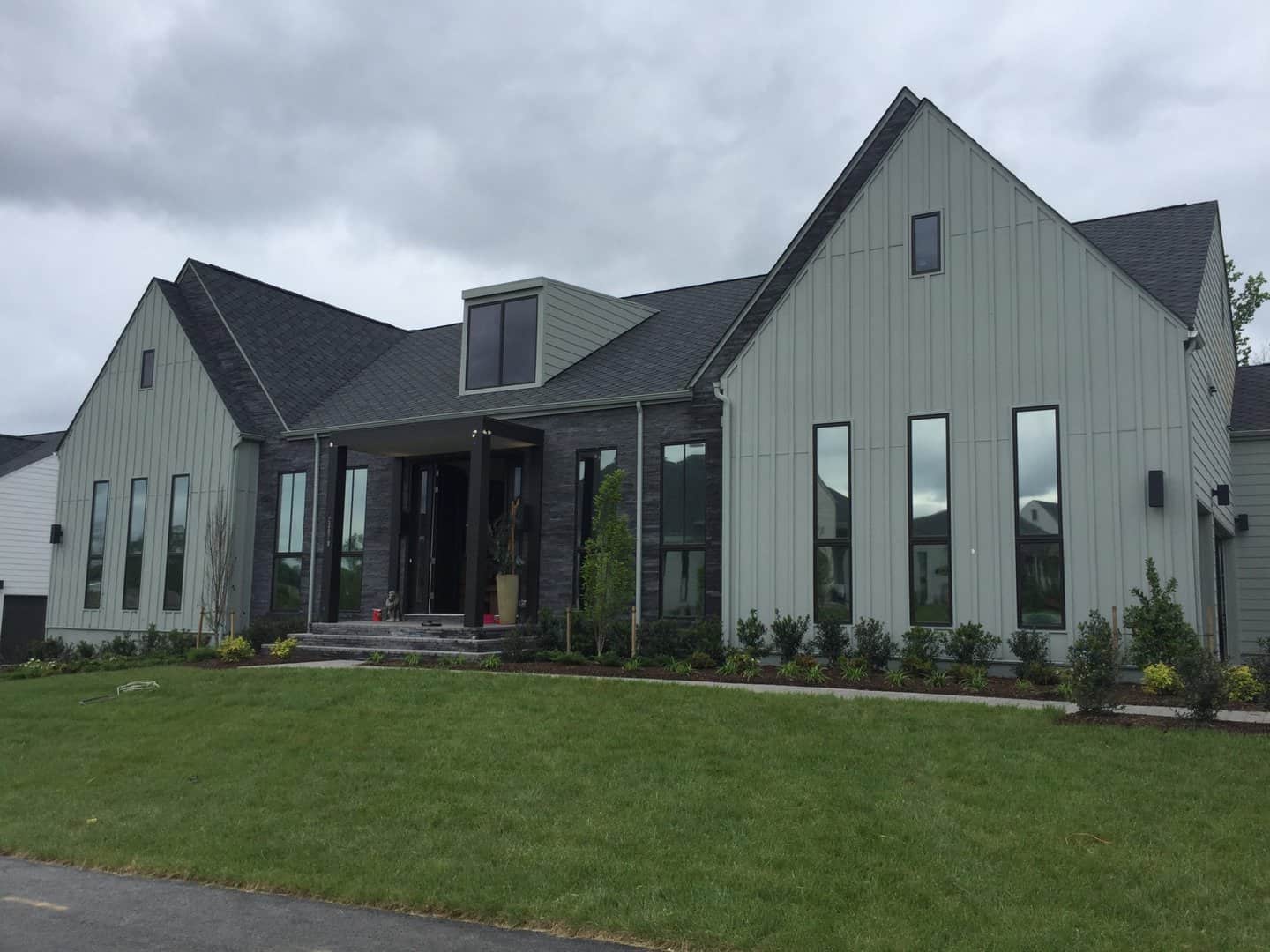 Protection From Burglars
When a burglar breaks a window, he can gain access to your home or business within seconds. Safety & Security Films help deter would-be thieves by withstanding blows that would shatter untreated glass. Police have credited Safety & Security Films with deterring thefts at department stores, computer outlets, clothing chains, and numerous other retail, commercial, and residential locations. Safety & Security Films provide the protection you can't be without.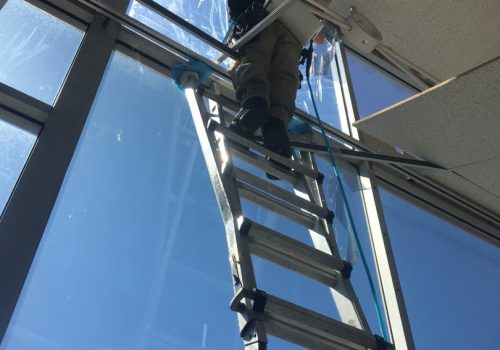 Protection Against The Sun
Although all Safety & Security Films block about 99 percent of damaging ultraviolet rays, the tinted versions can reject up to 77 percent of the sun's heat as well. This solar energy rejection performance capability helps protect your valuable furnishings from premature fading, improves occupant comfort, reduces energy bills, and enhances the appearance of your home or office. Few products provide so many benefits.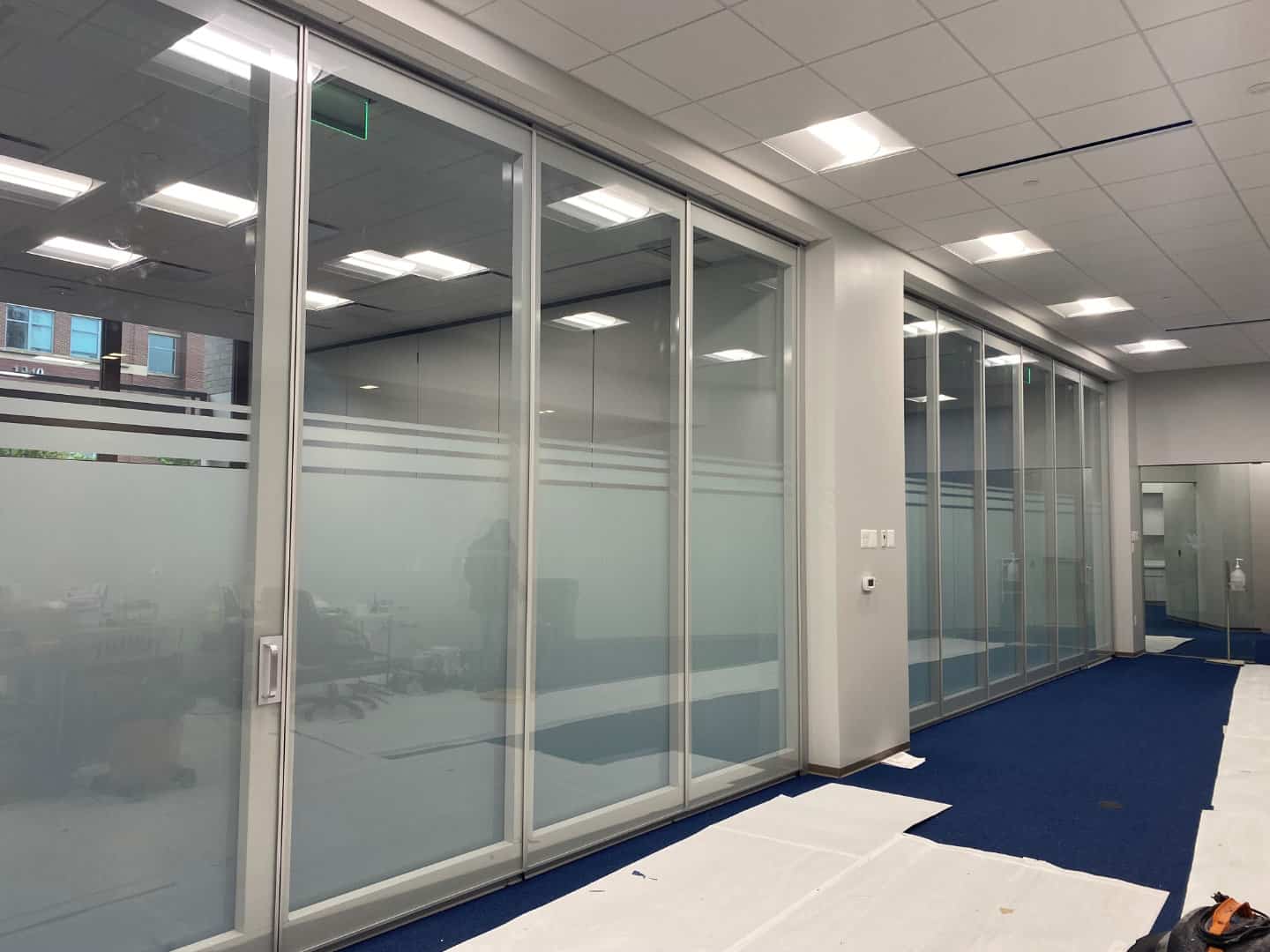 Pick Your Protection
Safety & Security Films range in thickness from 2 mil to 14 mil, providing varying degrees of anti-penetration resistance. In addition to the clear undetectable films, Safety & Security Films are also available in a variety of solar energy rejecting tinted versions.
Safety and Security Film Videos
Break-In Tested
The 3M™ Scotchshield™ Safety & Security Window Film Ultra Series has been rigorously tested in intruder simulations. The films stand up to impact and deter forced entry by significantly lengthening the time required to break through a glass window or door.
GSA Blast Tested
The 3M™ Scotchshield™ Safety & Security Window Film Ultra Series is ARA blast tested to ensure the films' strength and to achieve a GSA blast test rating. Using 400 lbs of ANFO at an exact distance set forth by GSA, the blasts are performed with all panels installed in bunkers specifically designed for blast testing. All Ultra Series panels passed the rigorous test.