Automotive Window Tinting
3M Automotive Window Films look cool and keep your car cool by blocking out the sun's heat. Less heat means more personal comfort and less drain on your car's air-conditioning. 3M window films block up to 99.9% of the sun's harmful UV rays, helping to protect occupants from skin cancer while reducing the likelihood of fading to the interior.
Professional Window Tinting
Benefits of Auto Window Tinting
Solar control window film reduces heat gain by blocking solar energy radiated by the sun. Solar energy is comprised of three bands of light: ultraviolet, visible, and infrared light. When window film is installed, a portion of the sun's solar energy is absorbed and some is reflected by the film, with the remaining energy transmitting through the film and glass. The benefits of installing automotive window film include: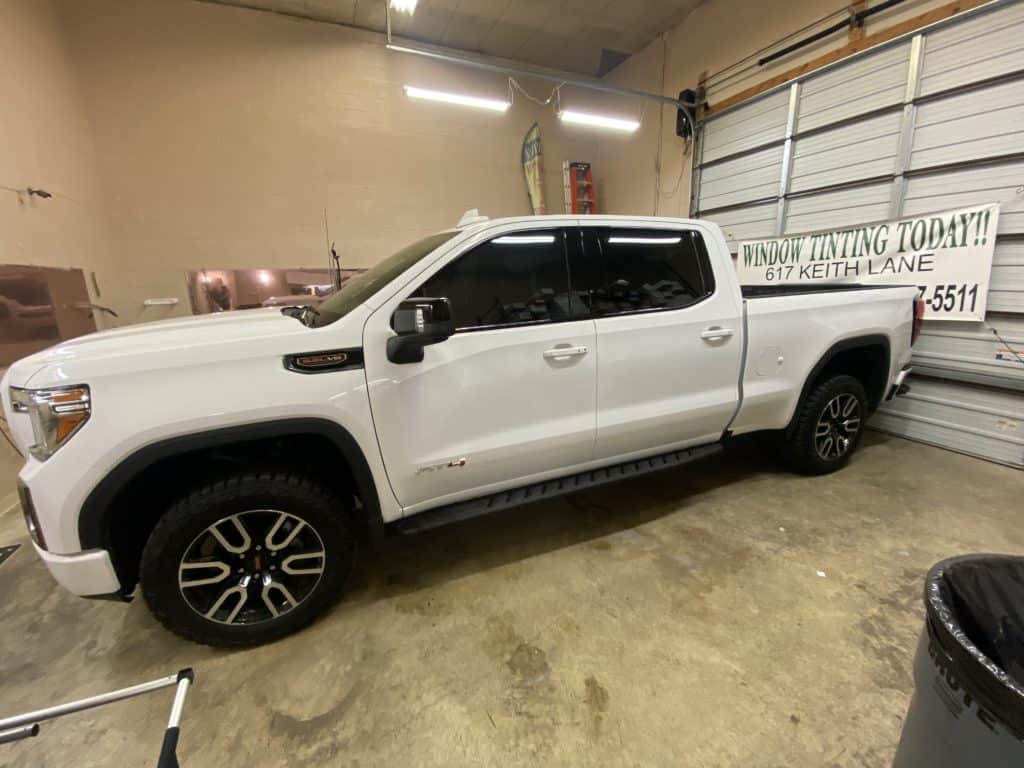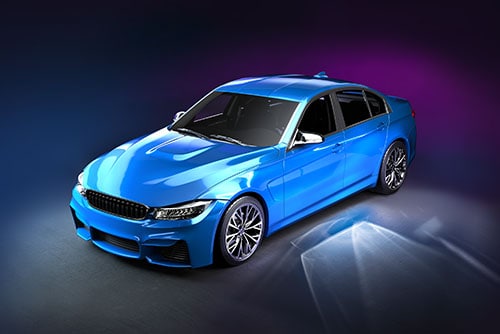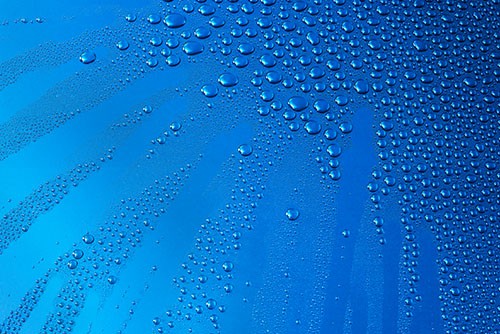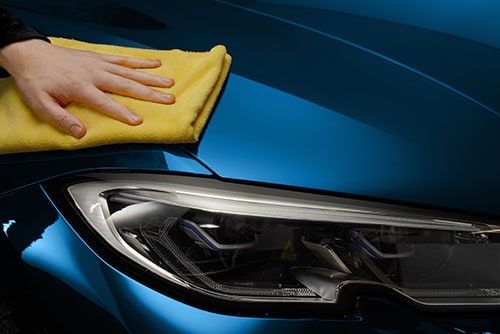 3M's Ceramic Coating is a professionally applied low VOC polish that decreases the surface friction of your car's paint, making it more slippery. That means dirt and contaminants such as road salt, acid rain, tree sap, bird droppings, and bug splats can be removed or washed away with less effort than before. Your car's paint will look newer longer.
A ceramic coating is a measurable layer of silicone, siloxane, or other chemistry providing a clear protective layer on a variety of substrates. It decreases the surface friction of your car's paint, making it more slippery and easier to clean.
Despite industry claims, a ceramic coating is not a 9H protective barrier to your car's paint that can prevent paint damage as paint protection film can. A ceramic coating decreases your paint's coefficient of friction, thereby making it easier to clean.
We carry a variety of state-of-the-art films, enabling you to select the one that best addresses the unique requirements for your vehicle. Our films are made in ISO 9001 certified factories within the highest-rated clean room environments. For you, this means enhanced visible clarity and longevity.
At XLNT TINT, we use a highly advanced Computer Plotter to precisely cut every pattern of window film with laser accuracy for your vehicle.
All of the door panels are protected with a 2 mil. protective liner, ensuring that the mounting solution used to install the film will not stain your interior.
Every window will go through a rigorous four-stage preparation process to make absolutely certain there is no contamination prior to installing your new window film.
Your vehicle is tinted in our auto bay. We try our best to keep a clean environment. We do not tint in a "white box room."
After the film is mounted and aligned, we squeegee out the mounting solution.
Automotive Window Film Warranty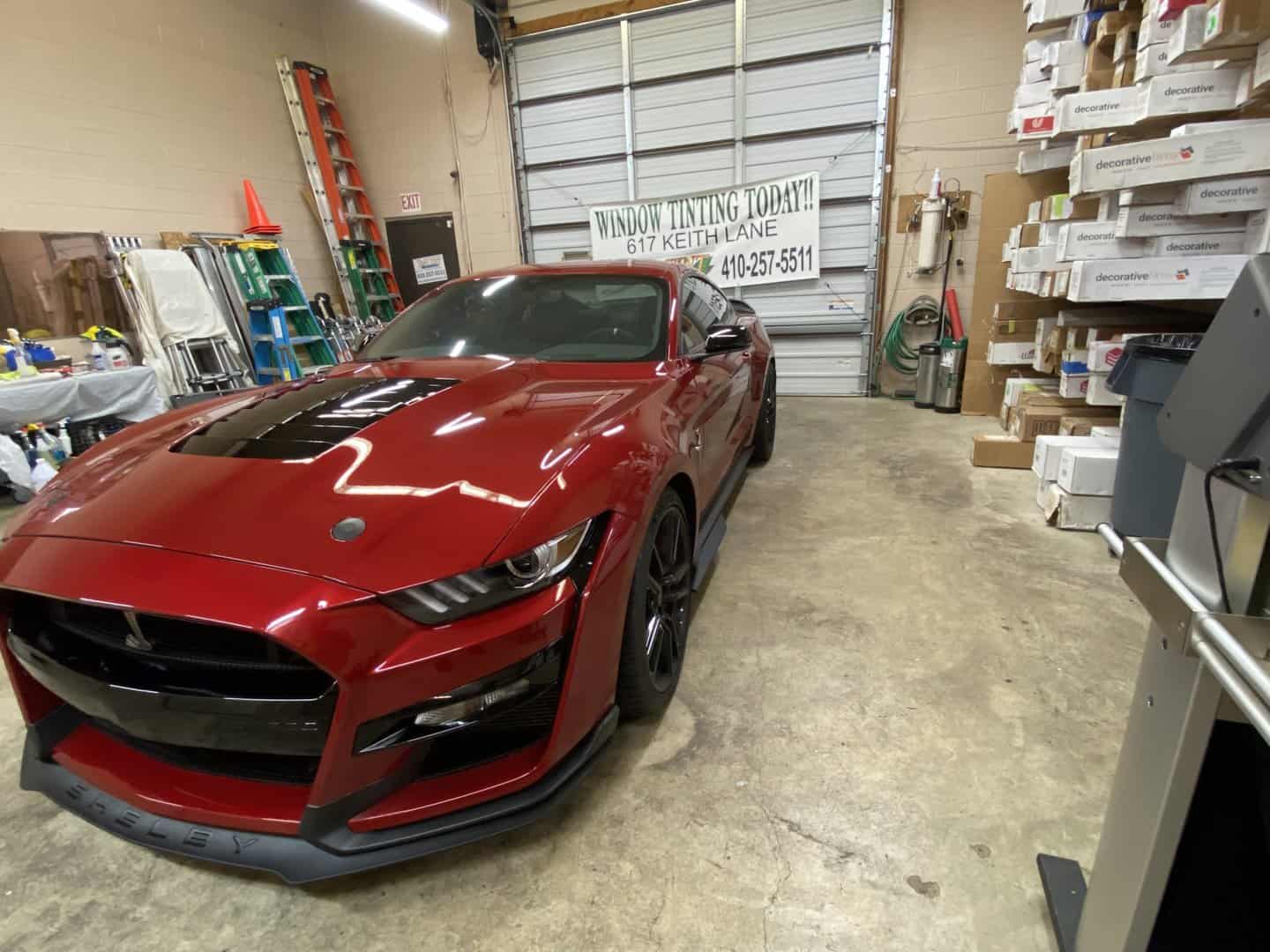 For The Look And Performance Of A Lifetime.
At XLNT TINT of Mid Atlantic, we stand behind all of our installations with a warranty that is second to none. All high-performance window films are warranted as long as you own the car. The warranty covers bubbling, peeling, cracking, or turning purple! The 3M window film warranty also includes non-fading coverage.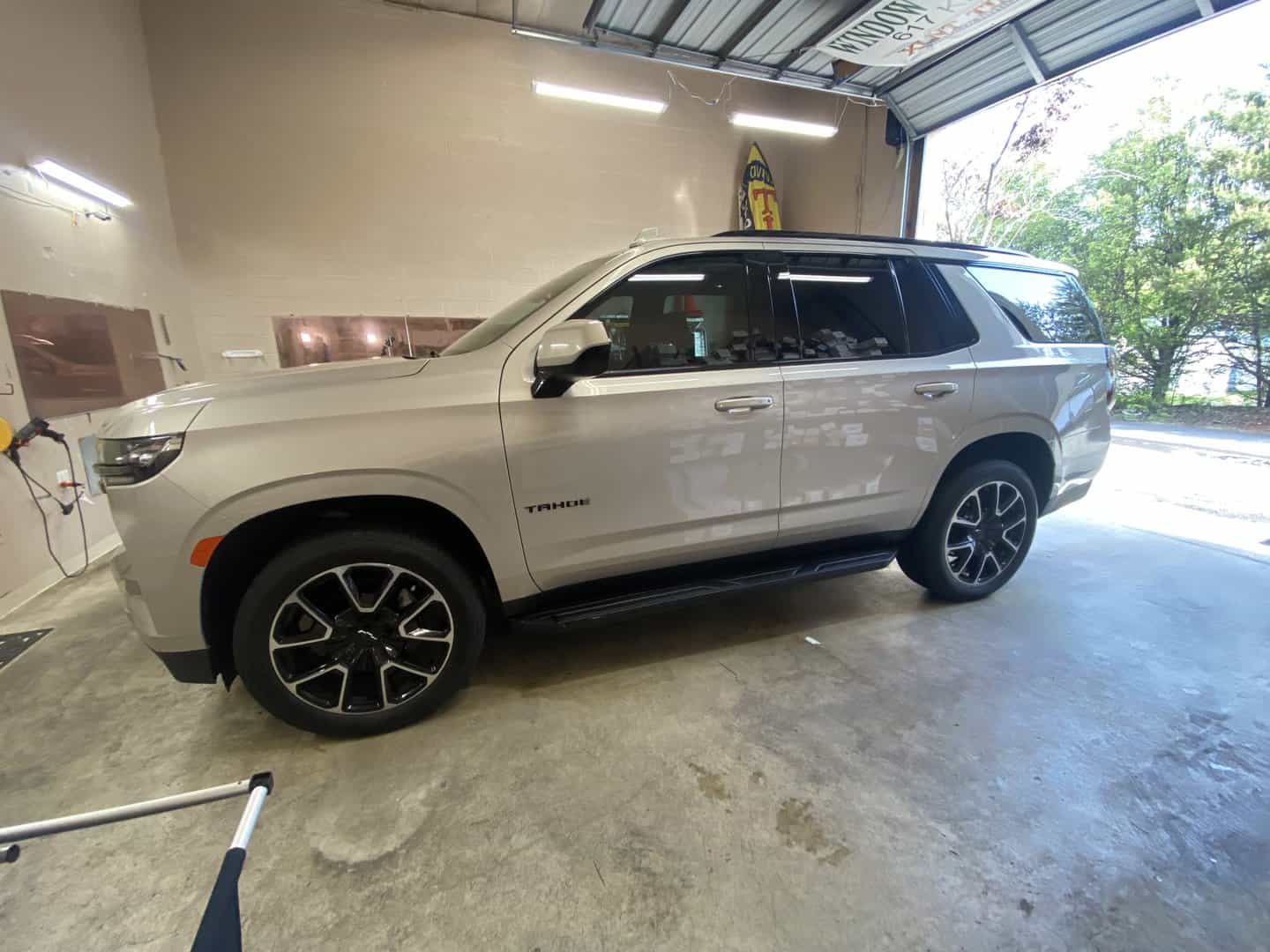 A Note About Drying Time:
Keep windows rolled up for the first 48 hours. The drying time will vary depending on the weather. Cold weather and rain will slow the drying process. You may see small water pockets lasting up to a month. During warmer conditions, the drying process will be faster. Small water pockets will typically last approximately one week. If in the unlikely event a claim needs to be made, 3M Auto warranty is easy to complete.
Scotchgard™ Pro Series Paint Protection Film
Scotchgard™ Pro Series Paint Protection Film is nearly invisible protection for the painted surfaces of your car. It is installed on the most vulnerable areas of your car to protect its paint from chipping due to rocks, sand, and road debris. This clear film serves as a barrier that leaves your car's paint in like-new condition. 3M offers a labor and material warranty of up to seven years, as well as a paint guarantee of up to $3,500.
The Benefits of Paint Protection Film
The 3M Difference is Clear
When it comes to reliable coverage for your car, Scotchgard™ Pro Series Paint Protection Film is the clear choice.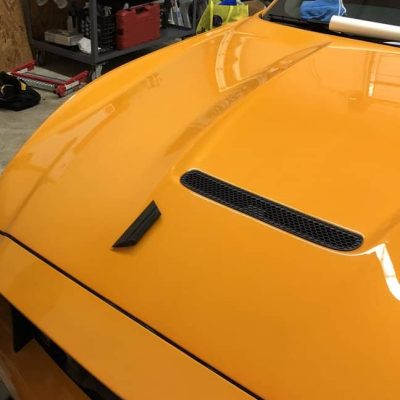 1 Measured to be up to 10% thicker than Suntek.
2 Measured to be up to 100% thicker than Suntek.
3 Measured to be up to 40% easier release.